Uncover improvements and performance opportunities in your business. Simple scorecards identify strengths and weakness which get translated into focus roadmaps for quick wins as well as short to long term implementation plans to maximize your business outcomes.
Let Swivelt's consulting solutions uncover the potential in your business to improve productivity and drive growth ​
Get expert consultancy that is actionable, rather than conceptual, and that will enable you to realize quick results to enable growth, improve efficiency, increase productive, customer acquisition and retention. ​​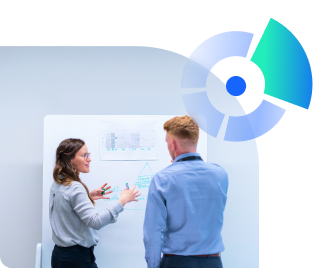 An efficient business audit conducted by practicing market experts that will provide result-oriented outcomes, scorecards, and implementation roadmaps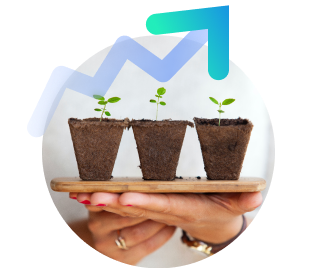 End to end solution that analysis the business, develops an actionable roadmap, deploys services to execute the roadmap and injects our performance management platform to sustain outcomes and maximize results.
Power-up your future work model with our work from anywhere (WFA) solutions. Get a competitive advantage in talent acquisition, speed to market, maximum flexibility and robust business continuity plan to ensure your business is always running.
Our offer is backed by real life
See how they benefited from using Swivelt growth consulting solutions:
Step 1.
User experience and brand strategy preparing.
Profesionales del diseño gráfico proident, taken of my entire soul, like these sweet mornings of spring which I enjoy whole. Diseñador Gráfico y Digital y además como greate idea.
Content text