Uncover improvements and performance opportunities in your business with Swivelt growth roadmap.
Simple scorecards identify strengths and weaknesses which get translated into focus roadmaps for quick wins as well as short to long-term implementation plans to maximize your business outcomes.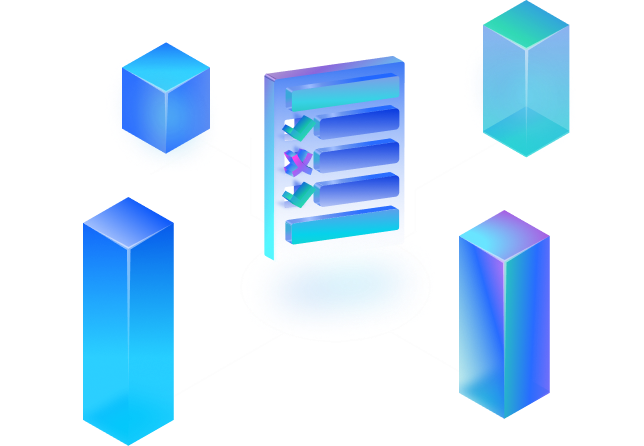 Trust the selling of your products and services to seasoned professionals equipped with solid digital sales technologies. Get clarity on direction and a committed plan for transformational growth via synergy of our growth consultancy and sales digital tools
Channel optimization and engagement model
Value exchange compensation model
Focus Portfolio design
Clear and transparent KPI & Objectives
Customer Enablement Programs and Materials
Product and Solution Training & Material
Companies and accounts management
Opportunities management
Click-to-call functionality
Omni-Channel engagement
CRM workflows for lead flow automation
E-Dashboards for performance management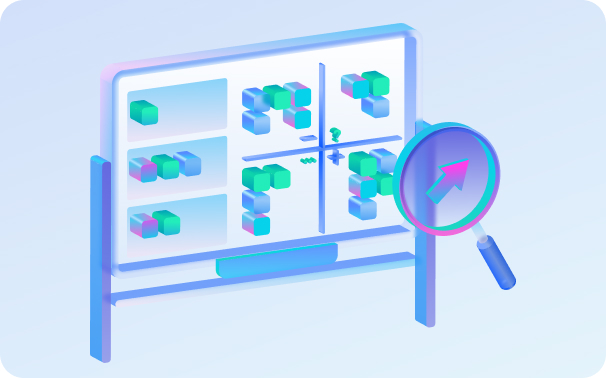 Increase your brand awareness and lead generation volume with our marketing management and automation solutions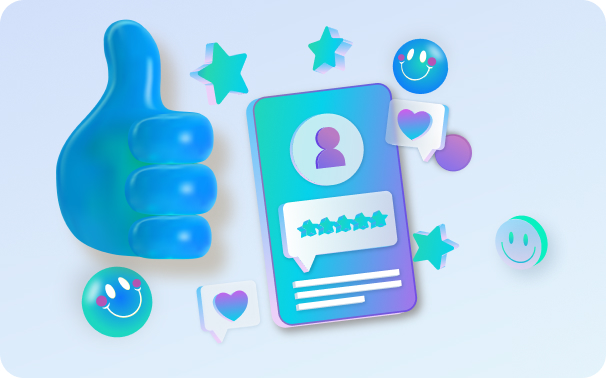 Achieve 100x+ marketing ROI combining bespoke content management and lead generation solutions combined with digital marketing tools
Customer digital journey design
Campaigns and email sequences automation
Acquisition channels and tools
Digital leads capturing
Email marketing automation
Visual (no-code) forms and landing pages builders
Growth metrics and KPIs
Conversion optimization
Brand strategy
Content planning
With Swivelt's combination of marketing consulting solutions and digital tools you will get:
sharp data understanding
most important metrics
result-oriented marketing growth process
Let's digitize and optimize your marketing growth roadmap together.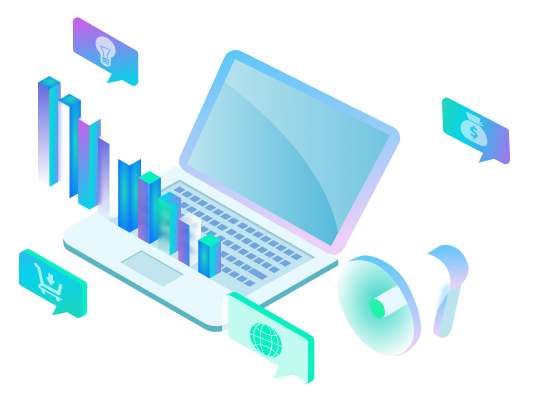 Customer Support Growth Roadmap
Increase your customer satisfaction to 95%+ using our customer support consultancy and top-notch technologies
Grow your clients loyalty and retention with Swivelt customer service growth roadmap backed by our digital support toolkit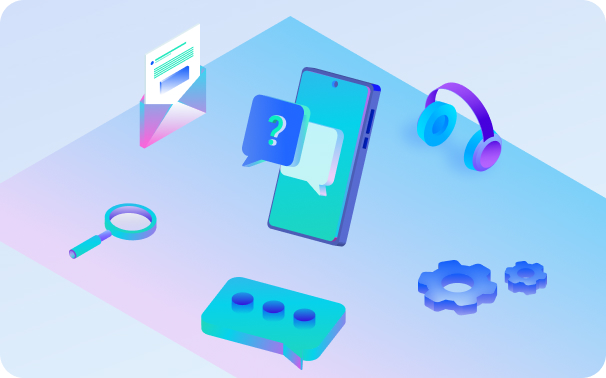 Workflow automation
Self-Help portal design
Continuous Customer Satisfaction survey and analysis
Performance Management
Coaching / Feedback
Improvement Plans
Gamification to drive results
Analysis of data
Continuous Improvement
Knowledge Base
Business and Quality Review
Enhanced reporting
Excited to see how your business can grow 20%+ with Swivelt roadmap solutions?