Put analytics capability at everyone's fingertips rather than a select few in your organisation.
This powerful tool allows all the data connected to and generated by iStrives to be turned into visuals to identify trends and opportunities to improve decision making at all levels. Now you don't need a separate BI tool.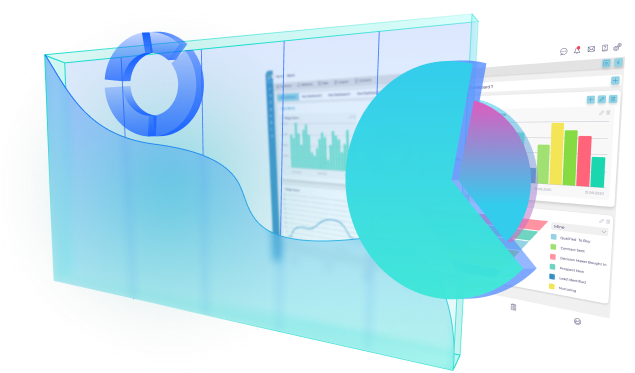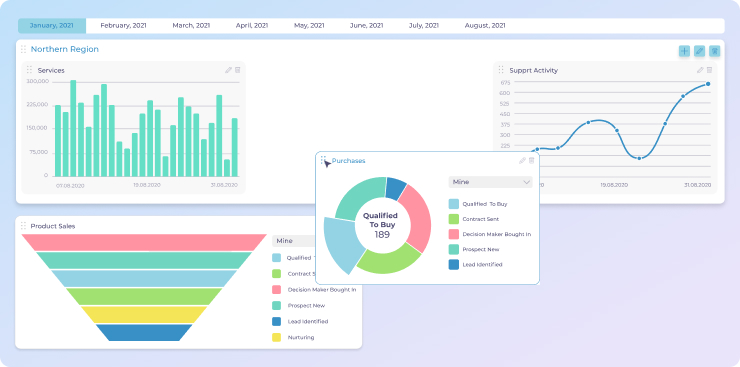 Combine data points and metrics to go beyond trends into analytics to make decision making easier.
Each graph has an export function so that you can quickly access the raw data or simply reuse the visual for business updates and communications
You are in full control to create as many dashboards as you need so you can get a clear view of department, individuals, suppliers and partner performance and outcomes. Make private dashboard as well as public dashboards and don't worry your permissions settings control what each person sees
Trend charts are available at all levels and help to quickly understand if your leading and lagging indicators are heading in the right direction. With iStrives you can instantly interact with the trends to kick off any actions and/or send out positive messages to keep everyone motivated
Do you want to get iStrives All Features PDF Brochure?
Fill in the form below and get a complete iStrives features description deck to your email: