Trust the selling of your products and services to seasoned professionals equipped with solid digital sales technologies
Increase your revenue with Swivelt sales as a service solutions that provides your business with experienced sales teams and technologies needed to capture value in the market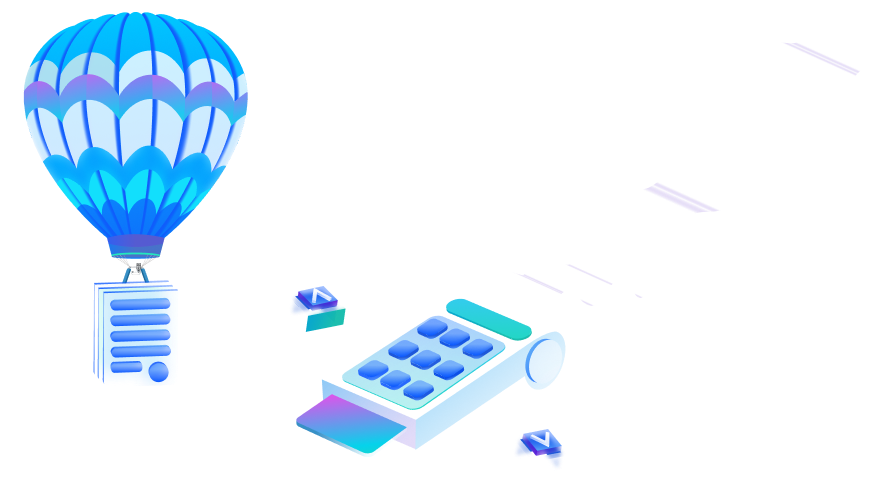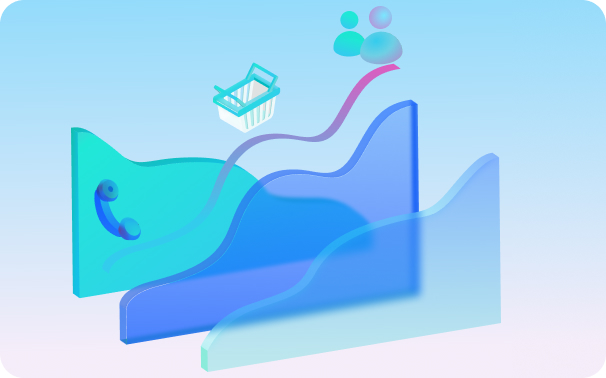 Whether qualifying leads with BANT or setting appointments to attend a webinar or sales meeting, we help drive high-quality outcomes early in your sales process
Prospecting
Profiling
Lead generation and nurturing
Qualification
The experts in customer and merchant acquisition. Our fully digital virtual and hybrid models drive 10x productivity comparative to traditional methods
Fully digital or hybrid model

Drive high-performance

Acquire, activate, reactivate

All types of merchants

Leverage automation, omni channel and digitalization

Self-service onboarding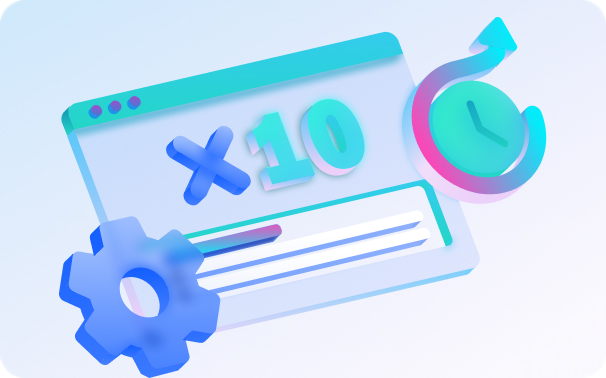 Outsourcing your sales to experts like Swivelt will help you to ensure no lead is left untouched. Strike while the iron is hot with Swivelt sales as a service solution!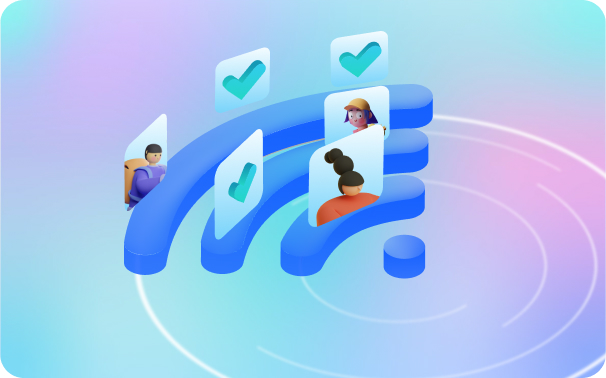 Ensure your customers are happy, loyal, and continuously buying and renewing with you using our sales as a service tools​
Retaining clients
Growing new opportunities with existing customers
Omnichannel customer service
Ensuring successful customer experience
Enhance your sales strategy and dominate any market with our proven sales as a service approach to acquire and manage channel partners​
Building a strong partnership network
Potential partner identification and recruitment
Partner training and certification
Channel partner support and enablement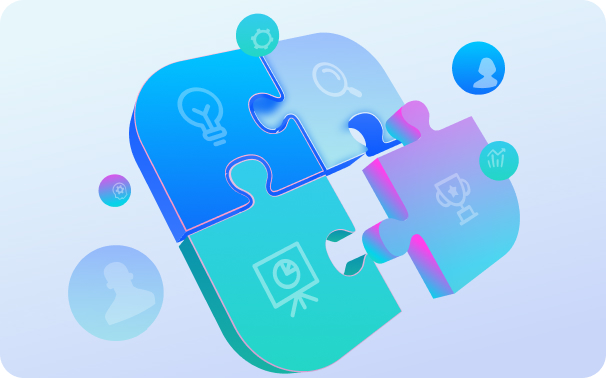 Build your Sales Machine, and drive your business growth today with Swivelt Sales as a Service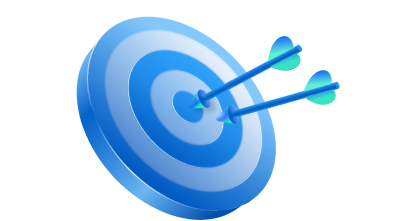 Ready to boost your sales revenue? Then what are you waiting for?