Moderation Team Case Study
Moderation Team Case Study for Global Leading Ads Display Network
High failure rate in Global Policy Certification
Challenge in Editorial Policy & Trademark with native agent (Understanding industry notes )
70% of cases were re-review and 30% for un-reviewed ads. Among those re-review request: 30% are correctly disapprove.
Countries: APAC
Content consistency and compliance
Quality
Disapproval rate
Overall Quality improved > 98% consistently quarter over quarter
Reduced Incorrect disapproval in Auto Review system
Improved CSAT & saved 24K cases per day for re-review
Expectation setting & Training feedback – Do It Right the First Time
Introduced Mock Certification Tool to newbies
Introduce Test review and Language buddy training before certification
Suggest auto filter optimization opportunity to Google.
Curious to learn more about how Swivelt can help to grow your business?
Fill in the form below and get an access to a complete set of iStrives features decks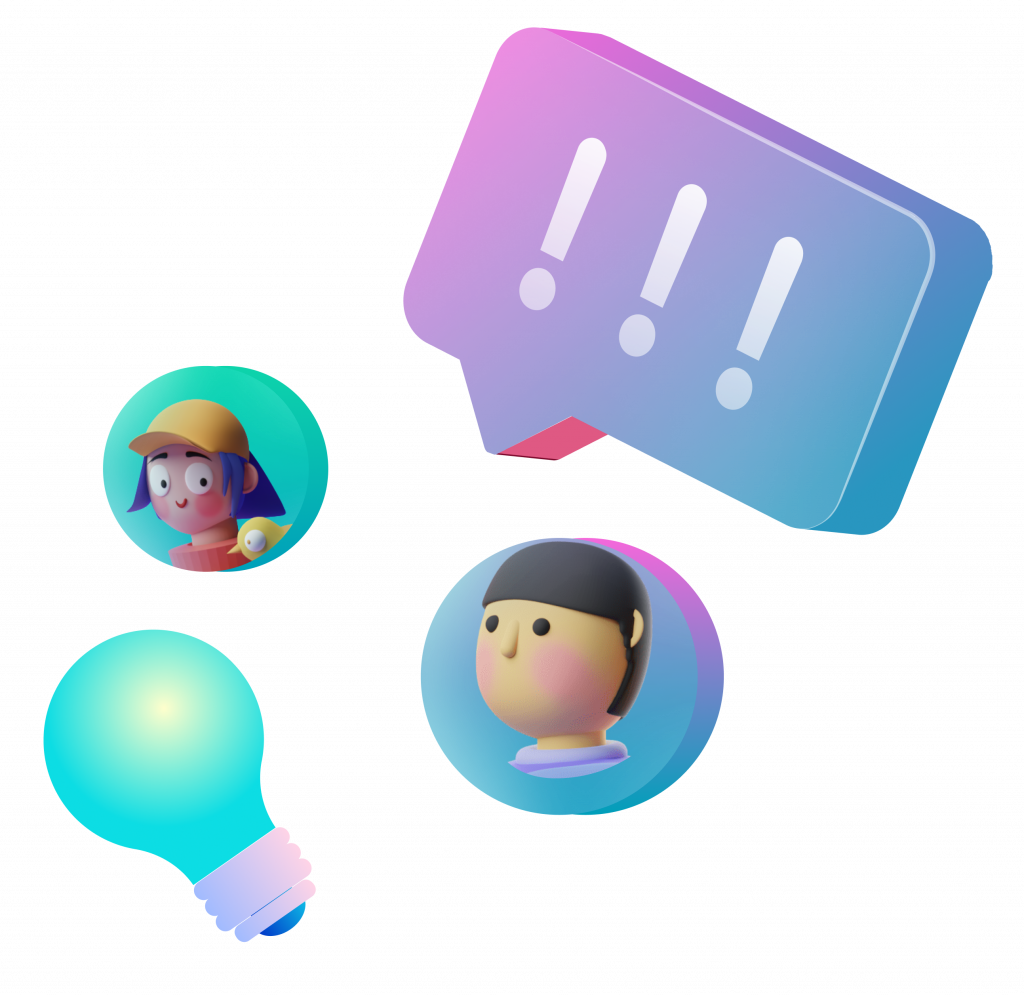 Grow and Scale your business.