iStrives custom integration's main goal is to reduce the need to swap between multiple applications and create interconnectivity between different work aspects, maximizing productivity.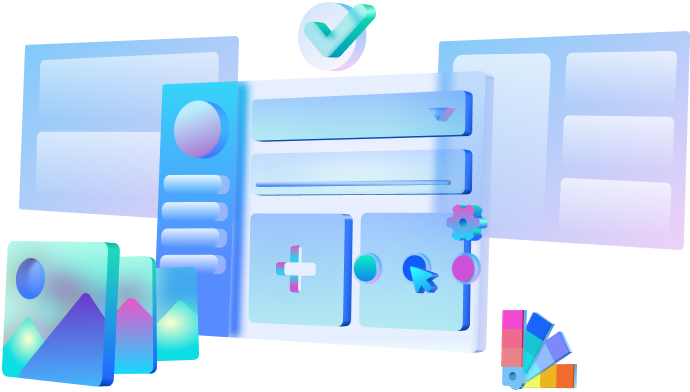 iStrives places an Onion Skin custom integration over an external application to make the application an extension to iStrives so that you can use all iStrives performance mechanics and click to action features even on external tools
A single UI is a powerful tool to keeping teams productive. Now you can simplify the experience for your teams and make it feel like they are using a single application using iStrives custom integration
Our two-way API connection custom integration will allow a user to make updates directly into the external application and see changes as and when they happen
When setting up the connection, you are in complete control of the layout so that you can either mirror the design of the original application or enhance it to suit your custom integration needs​
Pick and choose which fields you would like to have visible in the application. No need for new permission settings as our SSO feature ensures users are logging into the source tool (automatically) under their application ID so that the permission setting in the source application will apply​
Do you want to get an access to Custom Integration and other iStrives features PDF brochures?
Fill in the form below and get an access to a complete set of iStrives features decks