Customer Support as a Service
A range of services to assist customers before and after purchasing a product or service.
Increase your customer satisfaction up to 95%+ with Swivelt bespoke customer support as a service solutions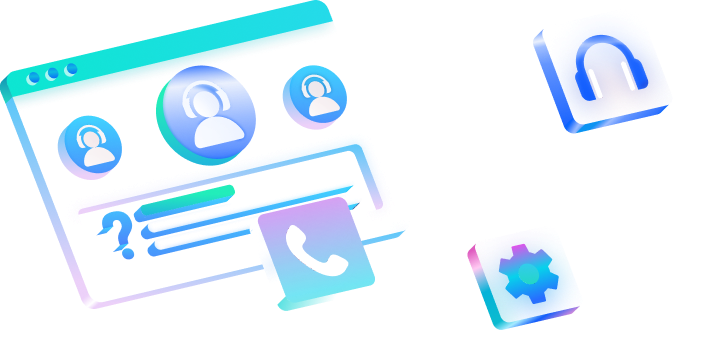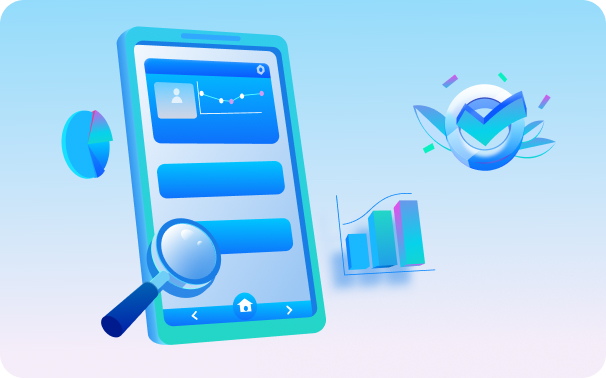 Skyrocket your customer satisfaction with our proven customer support as a service framework and analytics driving continuously improved loyalty
Omnichannel customer service (live chat, phone, email, messengers)
Channel partners support
Globally Available Multilingual Service
Resolve your customers technical issues with ease
IT Support
Helpdesk and Ticketing
Excited to know how we can set up a customer support team of experts for your business?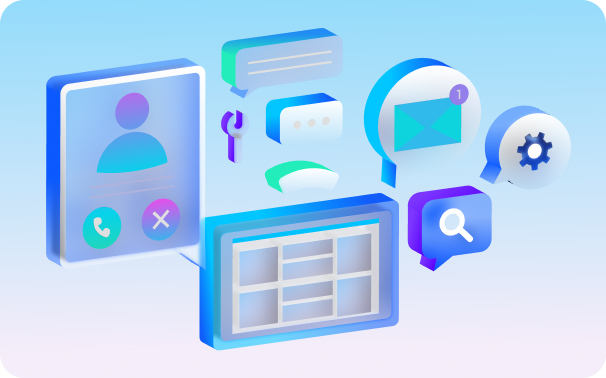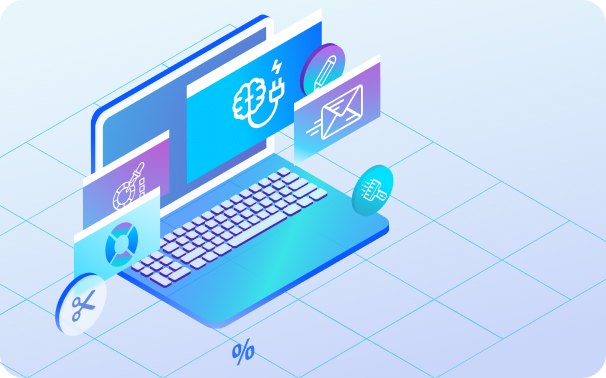 Our customer support as a service solutions provide a personalized 'white glove' concierge service to make onboarding new customers a breeze
Dedicated Communication Channel
24/7 availability
Drive Sat & GTV from the start
Quality & performance framework
E-Playbook & e-Learning Platform
Workflow automation & triggers
We deliver a unique blend of process, technology and organizational skills to provide shared services solutions that address your needs.
Reduction in operational costs by reducing the number of service employees, hardware and software systems
Improvement in organizational performance by concentrating on managerial and technical expertise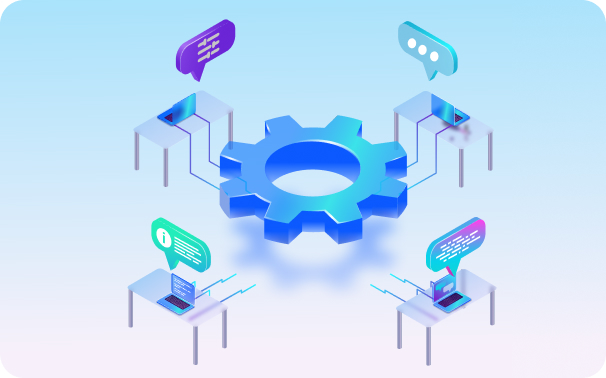 Multiply your customer loyalty and retention, producing higher customer lifetime value with Swivelt customer support as a service solutions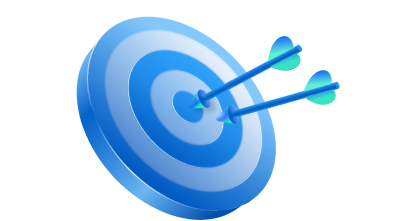 Talk to us today and learn more about Swivelt technical and customer support management services