Whether it's every shared service, or just 1, we help enable growth, in any region, function or shared services, such as HR, Payroll, Finance, Data Science, IT, etc
Scale your business efficiently with Swivelt's shared services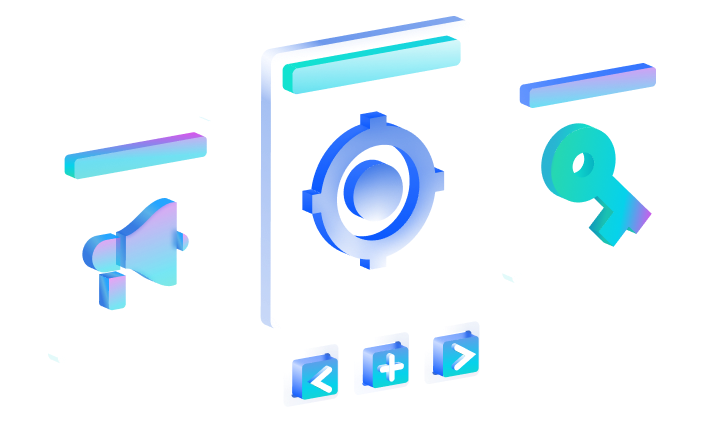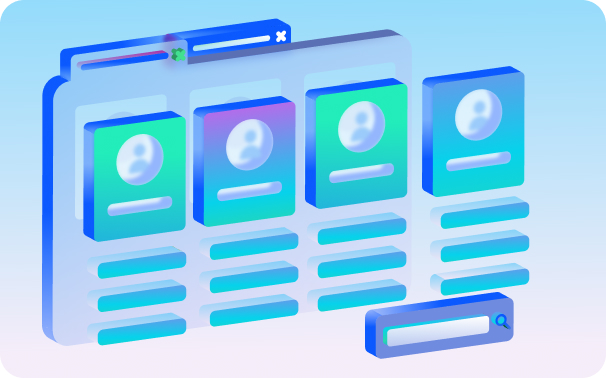 We help companies hire and ramp up quality resources in any location worldwide
People Management
Recruitment
Payroll
Training and Quality as a Service
Share our confidence in services quality and teams' competence.
Be 100% focused on your business strategic goals and leave quality and knowledge management to us.
Train the Trainer
Mentor and Coaching Programs
Scorecards
Quality Audits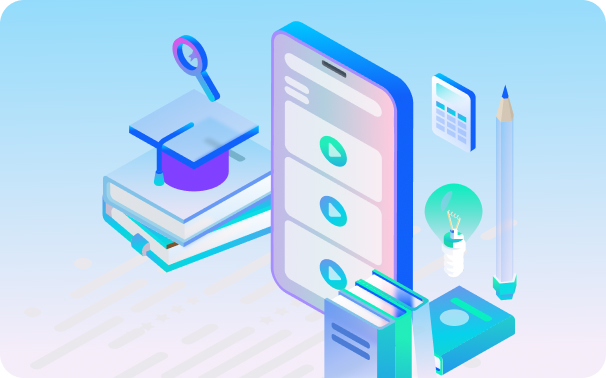 Excited to know how we can set up a customer support team of experts for your business with our shared services solutions?​
Data Science as a Service
Get an accurate and holistic single view across the whole business, experience a tailored interaction to fit the needs of every individual and ensure a common view and understanding of all the key business objectives​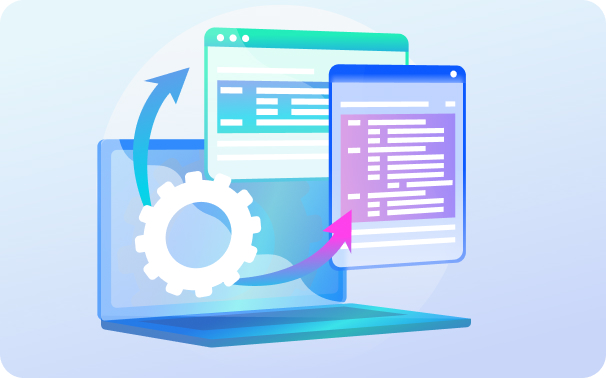 From Sales support operations to Backoffice. Let the experts run the show, while you focus on your core business. Don't let the complexities of operations tie you down
Automate Workflows
Book Keeping, Expenses, Procurement
Asset management
Concentrate purely on your business strategy while using Swivelt's shared services.
With the dedicated team at Swivelt, you get all the benefits of a talented in-house teams – without all of the risks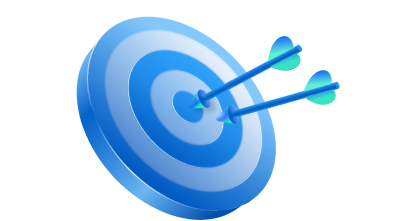 Do you want to learn more about the processes and techniques we are using to maximize your future performance and productivity? Let us tell you more about our shared services: