Grow your business with Swivelt's bespoke services helping to capture and retain your customers and increase your revenue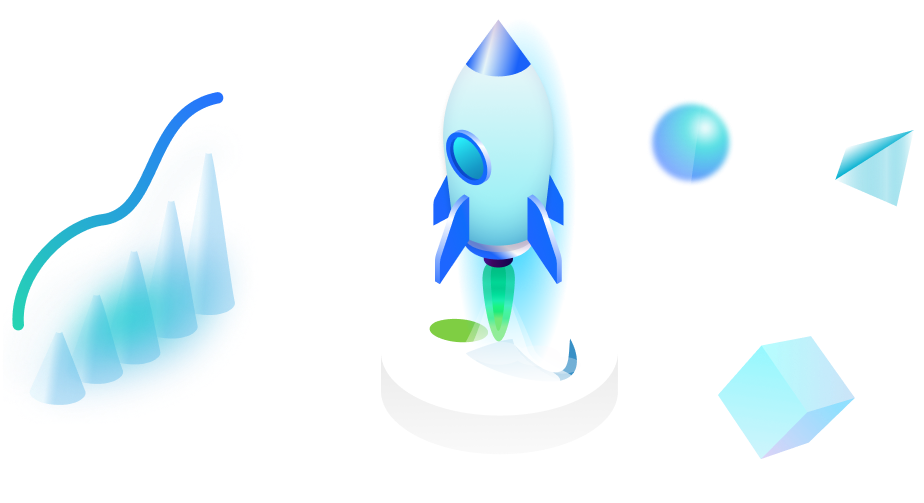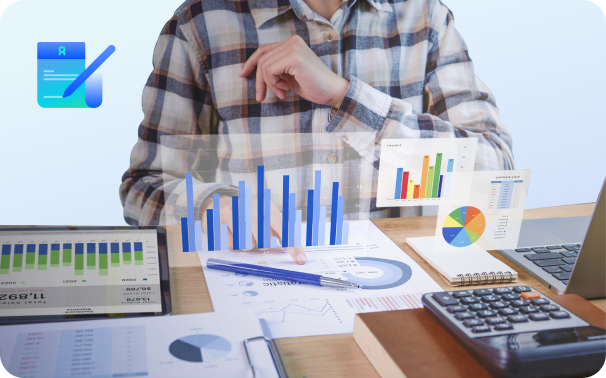 We handle every stage of the pipeline, be it managing your end-to-end sales cycle, from marketing to sales closure, or a function such as demand generation, account management, renewal
Demand Generation

Acquisition

Account Management

Channel Management

Increase your brand awareness, penetrate foreign markets, double up your leads' traffic with Swivelt marketing management solutions
No touch sales

Lead Generation

Digital Marketing

Social Media Management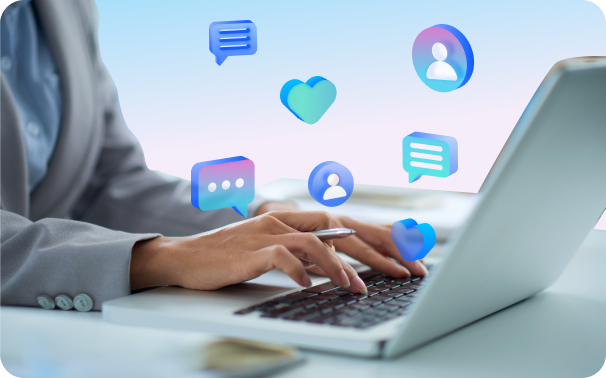 Is it possible to see a +20% business growth within 6 months?
With Swivelt Growth Solutions it is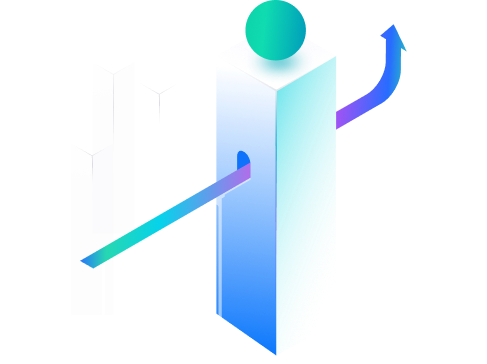 Customer Support as a Service
Skyrocket your customer satisfaction via all client interactions.
Our proven framework and analytics help to address the voice of your customers and drive continuously improved loyalty.
Customer Service

Technical Support

Concierge

Backoffice/Admin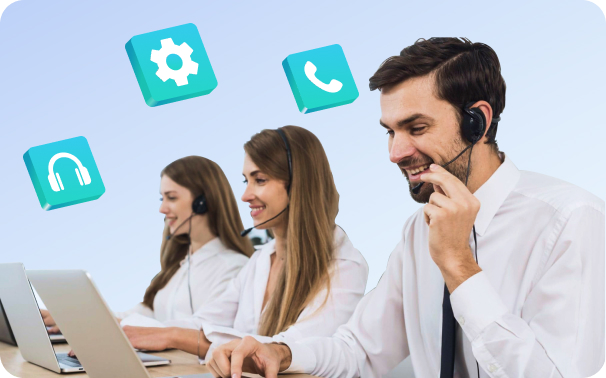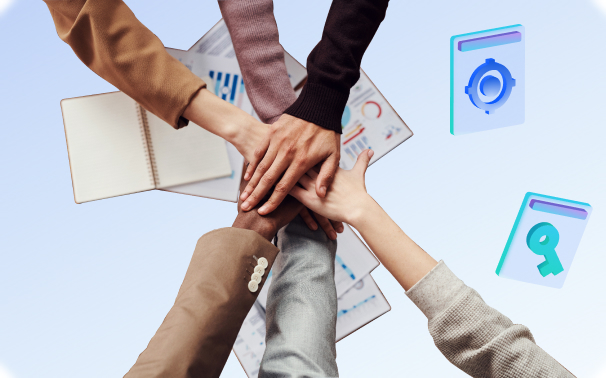 Whether it's running your entire shared services or just one function. We help enable growth, in any region, function or shared service, such as HR, Payroll, Finance, Data Science, IT, etc
Recruitment and HR/Staffing

Training and Quality as a Service

Data Science as a Service

Social Media Management
Risk & Reward: Pay for Performance
We establish risk and reward models to tie our service fees to actual outcomes for your business.
The model drives innovation, process improvement, automation, and other activities to deliver continuous productivity improvements.
Our model reduces the financial risk of outsourcing and ensures a continuous exchange of value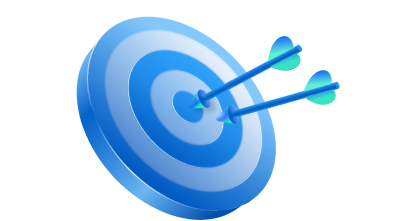 NEED MORE DETAILS? TALK TO US: