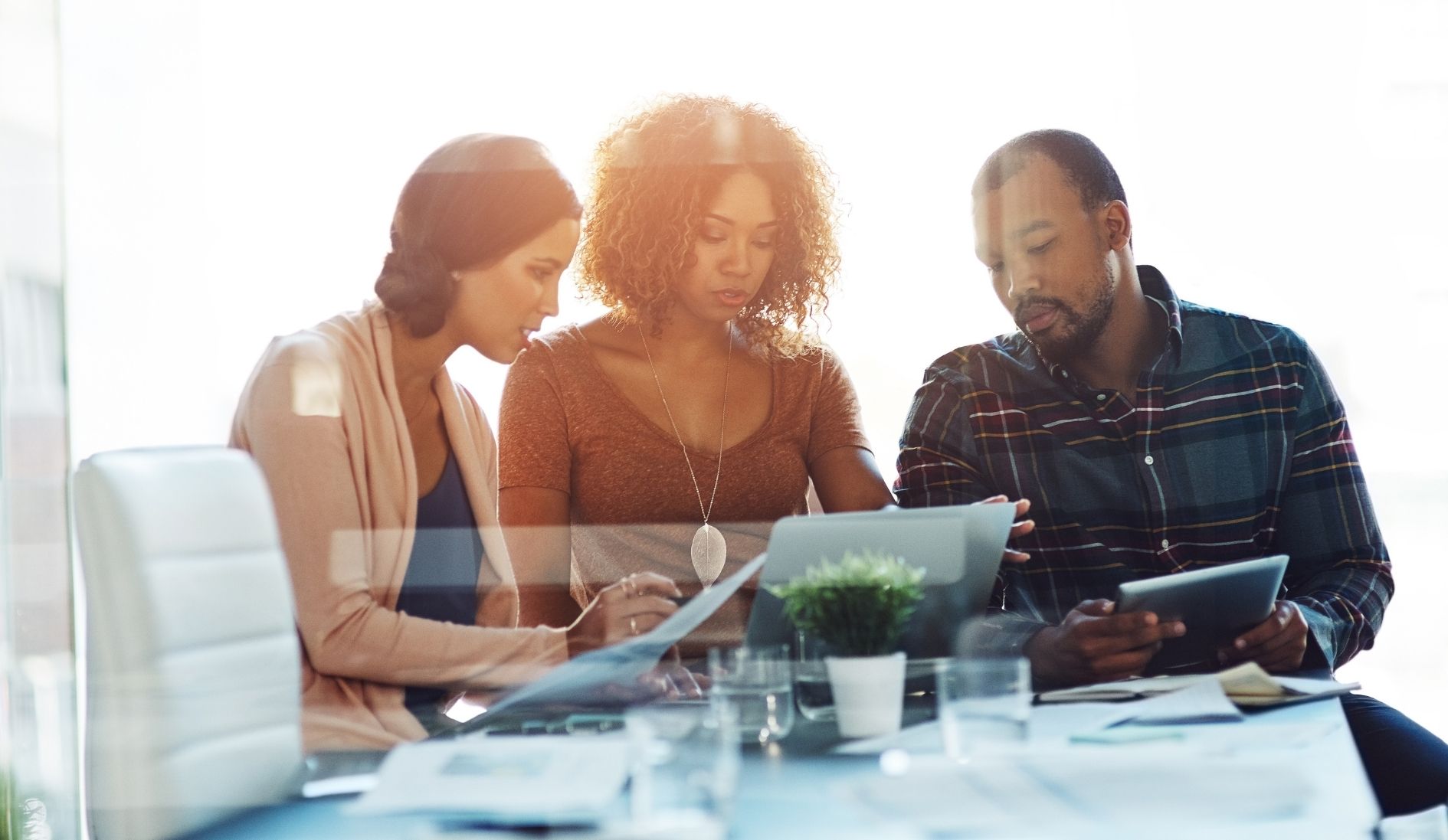 Many organizations know that building an efficient team is a key to success, but few have the right tools to achieve that success. Do you want to double the productivity of your team? Then it's time to invest in a performance management system that gives structure to your performance system and uses AI and gamification to deliver real productivity gains.
According to research carried out by Deloitte, only 8% of companies are satisfied with their performance management process. As a result, most companies are constantly on the lookout for new ways of improving the process. There are several innovative solutions that can positively affect business outcomes and at the same time improve employee satisfaction so that increased productivity is not stressing your organization. Here are 3 impactful recommendations on how you can improve your performance management system:
1. Ensure the effectiveness of task management
Assigning multiple tasks at once to your team members can be overwhelming, leaving employees confused and helpless. Clear prioritization of tasks and assignment of deadlines to tasks are simple steps to increase productivity without overtaxing your team. There are many solutions to simplify this process, so you can even change the status of tasks, submit tasks for review, and break complex multi-layer projects into bite-size pieces. As a result, your team members always know what to do next and spend little time wondering what to focus on.
2. Track, rate and reward performance
While many organizations rely on outdated conventional practices that come with many drawbacks, forward-thinking companies adopt innovative solutions that provide clear insights into team performance all year long. Software solutions nowadays let you choose metrics to track, set what is good, average and bad performance and track throughout the day so that everyone knows exactly where they are without needing to wait for "feedback" or an old report.
3. Steer behaviour with Gamification
Make it easy to manage and control productivity by investing in a good performance management tool to move team members through some very simple mechanisms to achieve organizational goals, such as:
Leaderboards enable provide a quick performance view of stack ranking by metric, individual, team, country, region, etc..
Star Rating of performance ensure an always on feedback system that is easy to understand.
Gamification automates the monitoring of performance to reward and reinforce the right behaviours.
Task management breaks down the "elephant" into bitesize chunks to make sure things get done.
Mood Tracking monitor how team members are feeling every day to influence their motivation.
While many platforms offer these features, iStrives combines all of these features into a single performance management system. With advanced features such as gamification, rankings, scorecards, star rating, toolbox, task management, mood tracking, and more.
Curious to learn more about how Swivelt can help to grow your business?
Just fill in the form below and we will reach out to you in a blink of an eye